Our other Christian Holidays
Choose from a selection of Christian Holidays in the UK, where you will visit sites of historical significance and cultural heritage. Each of our tours gives you the opportunity to share your holiday in fellowship with other Christians. You will be guided by our experienced holiday leaders, who also organise morning devotions (optional), fun and fellowship.
So, whatever holiday you choose you will have the opportunity to grow together in the Christian faith whilst enjoying a holiday experience at centres in two of the most scenic parts of the UK, or on a coach holiday.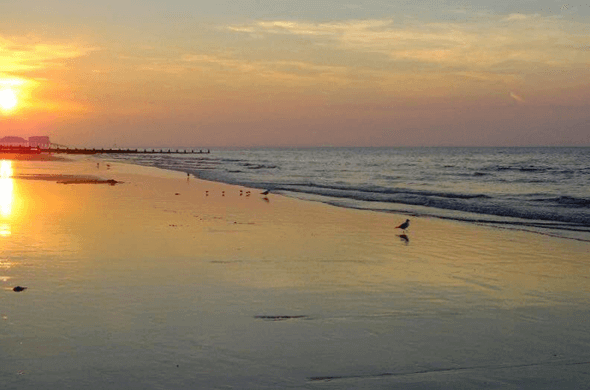 No Results Found
The page you requested could not be found. Try refining your search, or use the navigation above to locate the post.
Self Catering Cottages
10% discount available until December 2023
Beechwood
Court
Conwy - North Wales
The
Pleasaunce
Cromer - Norfolk
Other Holidays
UK based holidays
Here at Christian Endeavour Holiday Centres, we regularly send out newsletters to keep you up to date with everything that is going on throughout our Centres and the plans that God has for us over the next season. If you would like to stay in touch and be informed of what's going on across our Centres, please submit your name and email address and we'll put you on our mailing list.
YOU are really Important to US
Updates to our Privacy Policy
At Christian Endeavour Holiday Centres we've always taken the security of your personal data seriously. We recently made changes to our Privacy Policy as part of our commitment to explain how we process your personal information. Don't worry, you don't need to take any action - but please take the opportunity to review our policy and contact us if you'd like to find out more.